May 24, 2010
Thank you to everyone who came to Rosfest, Gettysburg on May 1st. The running of the festival ran smoothly and all involved in putting it together were very gracious and helpful in making the evening a success! Kudos to promoter George Roldan for inviting us to perform. We had a great night and the audience received us with warmth and standing ovations. At this concert we debuted our new song 'The Mystic and The Muse', there was a little trepidation but the song was received very well and earned one of the evening's standing ovations. The rest of the show which included Renaisance 'oldies but goldies' hit the spot for the fans that had been waiting so long to hear once more. Joe Goldberger stood in for Frank Pagano on drums as Frank had a conflict with another commitment. Joe, a good friend of the band, and who was in Annie's solo band played magnificently on all songs, some of which he knew from past years. Here are some photos from the show.
Annie Haslam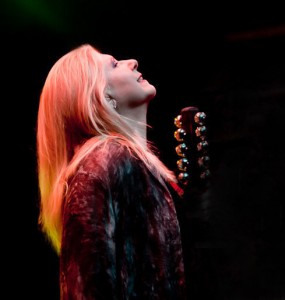 Michael Dunford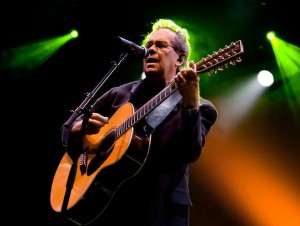 For one night only • Joe Goldberger on Drums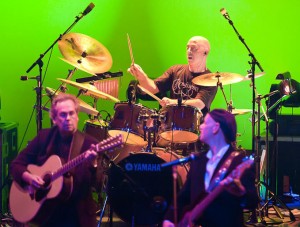 Tom Brislin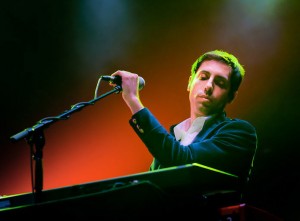 Tom Brislin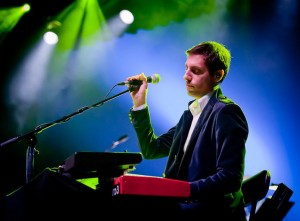 Rave Tesar after show signing
Annie after show signing
photos • Esa Ahola
We were all pleased with the show, and now are looking forward to embarking on the Spring/Summer tour very soon. The first two shows will be with Procol Harum, it would seem a perfect match musically. Annie and her solo band opened up for Procul Harum in 1992 at the Tower Theatre in Philadelphia, so there is a history there of sorts.
From June 20th we will be touring alongside of Steve Hackett. Some shows we will be the 'special guests of' which means we will be performing first, others we are co-headlining, and several we are headlining.
As we go along on our travels we will give updates on how the tour is progressing.
We hope you can make the shows.