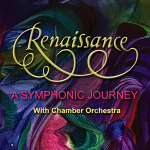 Following their successful South American tour, Renaissance will be back in the Northeast United States in October and November 2017 debuting their Symphonic Journey tour. This tour will include four very special concerts;
October 26th at the Ridgefield Playhouse in Ridgefield CT
October 27th at the Keswick Theater in Glenside PA
October 28th at the Town Hall in New York City
October 29th at The Egg in Albany NY
These four shows will feature a 10-piece Chamber Orchestra: a handpicked assemblage of strings, woodwinds, brass, and percussion. These performances will be the first time in 40 years that Renaissance will perform on stage with a live orchestra and, in addition, 2017 marks the 48th year since the band's formation and its ninth consecutive year of touring since their reactivation in 2009.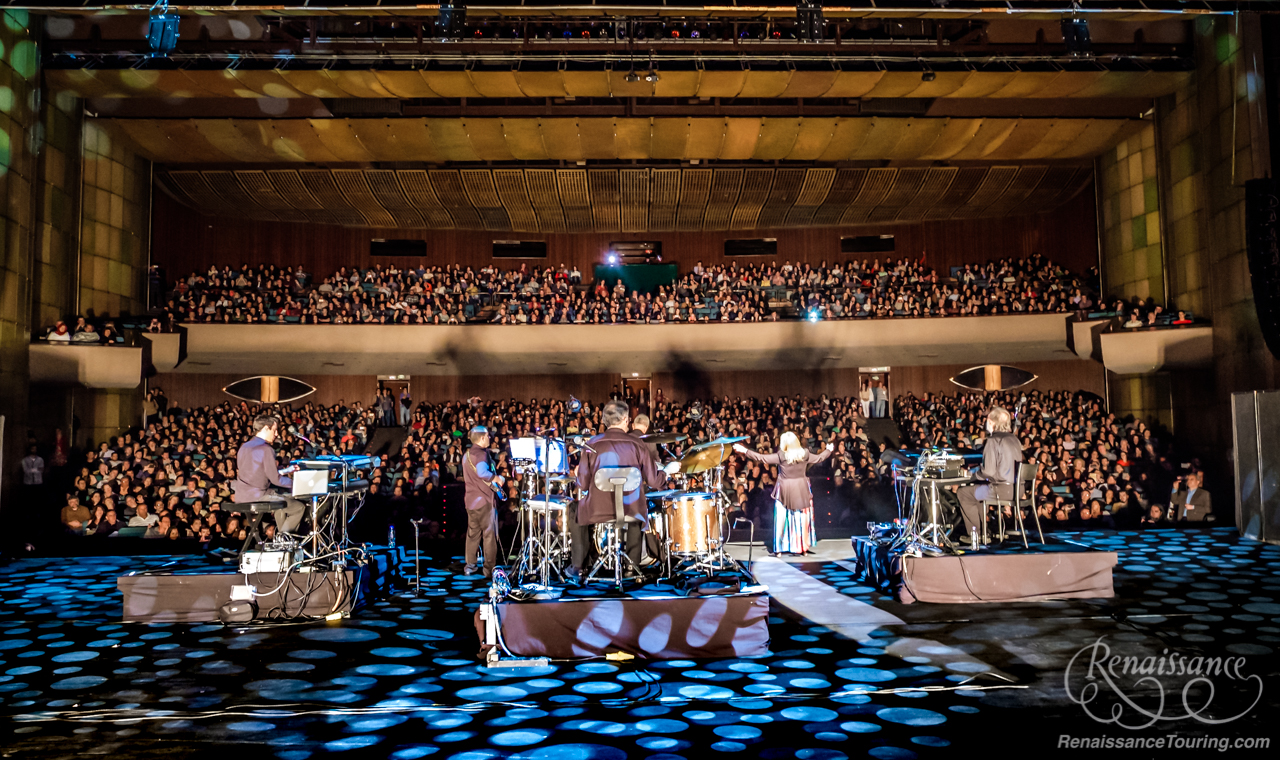 Plans are currently being made for the group to film one of these shows for an upcoming DVD release, which will follow the success of their 2015 London Union Chapel DVD. Additional tour performances without the chamber orchestra are currently being scheduled.
Renaissance leader and vocalist, Annie Haslam remarks, "the band keeps getting stronger and stronger and the addition of the chamber orchestra will be the most exciting event for the band in years. This addition of 'live' orchestral musicians will add an incredible dynamic to our big numbers like Mother Russia, Carpet Of The Sun and Song For All Seasons, all of which included an orchestra on the original recordings."
Ms Haslam will be joined on stage by long time musical associate Rave Tesar on piano along with Tom Brislin on keyboards, Mark Lambert on guitars, Frank Pagano on drums and percussion, and Leo Traversa on bass.