John Wetton Duet with Annie Haslam on New Renaissance album Grandine il Vento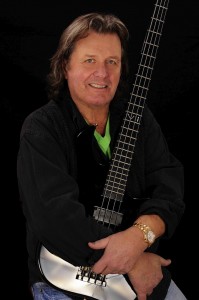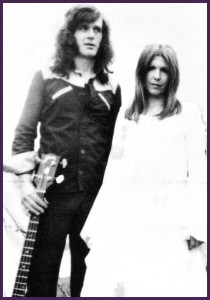 John Wetton (Asia, King Crimson, UK, Uriah Heep) appears as guest vocalist on the new Renaissance album Grandine il Vento, performing a duet with vocalist Annie Haslam accompanied by only the grand piano of keyboardist Rave Tesar.
Although Annie Haslam and John Wetton are life-long friends and musical collaborators, it is not widely known that John Wetton was a touring member of Renaissance briefly in 1971. With this guest vocal appearance, he has finally recorded with the band as well.
Grandine il Vento will be available in April.
Hear a sample of the track Blood Silver Like Moonlight below: